"An African Election"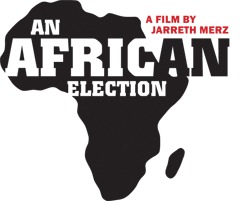 A couple of days ago I've seen "An African Election", a documentary movie of the 2008 Presidentual elections in Ghana by Jarreth Merz. The film offers an unusually deep insight into political processes in central Africa and fondly reminded me of "Heart of Darkness".
I warmly recommend to watch Jarreth's impressive Film.