Over time more and more artists and creative minds understand the injustice and deadly intention of intellectual property rights and its juridical enforcements. It's the culture creators how should be in power over their creation and not an established law industry and economy which leads to the destruction of culture in the end.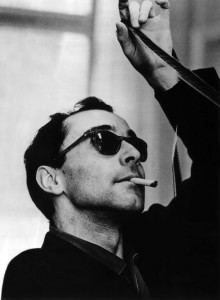 Jean Luc Goddard is one of the creative minds who understood, that there is no such thing as "intellectual property". He therefore supports a french internet pirate who is accused to have downloaded MP3 on the internet.
Read more about Free Culture in Lawrence Lessig's Book "Free Culture" and "Free as Freedom" – not as "Free Beer".